AODD Pumps & Fluid Handling Products Manufacturer
As experts in air-operated diaphragm pumps and other fluid transfer pumps, AOBL offers best-in-class pumping and engineering innovations for your toughest and most demanding pumping challenges.
Select The Right Pump For Your Application
Pneumatic diaphragm pump is a new type of conveying machinery, using compressed air as power source, for all kinds of corrosive liquid, liquid with particles, high viscosity, volatile, flammable, highly toxic liquid, can be pumped out.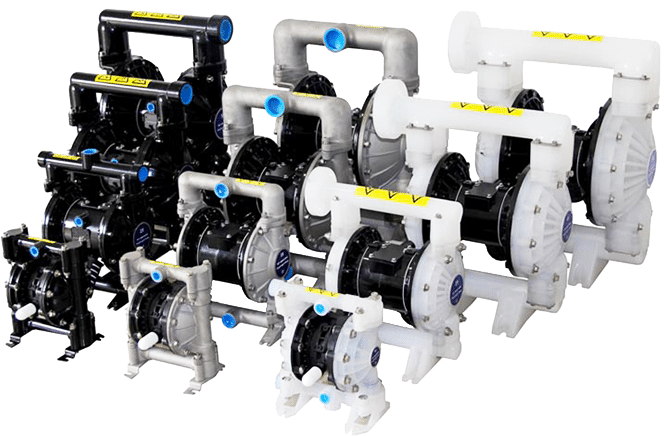 'AOBL' is a major brand of Shanghai GL Environmental Technology Co., Ltd. GL Environment is a water treatment solutions and product supplier company. We have 16 years of application experience in the water treatment industry.
Main supply products: water quality monitoring instrument, pumps, mixer agitator, flow meter, level measuring instrument, pressure measuring instrument and water treatment machine…